3M Clear EAR - Transparent earplugs with noise filter
This item is no longer available from the manufacturer and can no longer be ordered.
Unfortunately, in many noise situations, such as discos, earplugs are not worn because they are visible...
Now E.A.R has developed a really great product. The first earplugs with noise filters that are really almost invisible.
Three soft lamellae gently nestle against the ear canal. The wearing sensation is very pleasant. The Clear EAR earplugs have a short rod that barely protrudes from the ear canal. They are not only transparent, but also almost completely disappear even in small ear canals.
In addition to the 2 earplugs, a small case is also included in the delivery, which fits well in the trouser pocket.
The attenuation value SNR is 20dB and is therefore not too strong to distort the enjoyment of music.
Thus, the earplugs only attenuate down enough to make noise in discos harmless. Speech is still well understood.
Advantages:
Nearly invisible
Insulation effect ideal for club and disco visits
Case included
Multiple reusable
Technical data:

SNR = 20dB, H = 25dB, M = 17dB, L = 10dB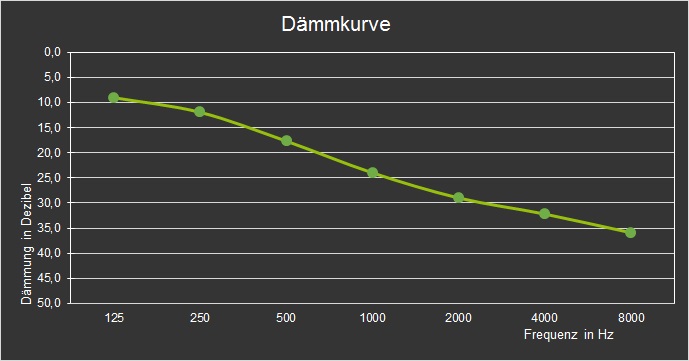 ---