Crescendo Industry ear plugs, ear plugs for work & hobby, reusable, 1 pair, SNR 22 dB
Crescendo Industry is a range of universal fit hearing protectors designed as personal protective equipment for noisy working environments. The areas of application include manufacturing halls, agriculture and (road) construction as well as any situation where health and safety require the use of individual hearing protection, i.e. whenever a sound level of 85dB is exceeded.
Crescendo Industry reduces sound levels by 20dB, allowing safe and uninterrupted work at up to 105dB and for up to 8 hours. All Crescendo Industry products can be easily combined with earmuffs to provide double protection during extreme noise exposure.
While other hearing protectors often produce a muffled and unnatural sound, Crescendo Industry products, thanks to advanced membrane technology from Dynamic Ear Company, have direct airflow to the ear, allowing for optimal comfort with minimal occlusion.
To use hearing protection safely, the correct attenuation must always be used. However, often the level of attenuation used exceeds the actual requirements of the situation because too much attenuation is used. That is why Crescendo products are available with filters of different strengths that are easy to change and also washable.
Specific product features
Suitable for construction and factory workers
Reduces noise from machinery and tools
Scope of delivery
Two universal earplugs (medium)
Two universal earplugs (large)
Two acoustic filters "20dB"
Aluminium storage case
Instruction manual EN, FR, DE, IT, ES and NL
Technical data
SNR = 22dB, H = 22dB, M = 20dB, L = 18dB
Weight = 40g
Crescendo facts
Natural - Preserves realistic sense of space
Reduces fatigue - High noise levels are tiring, Crescendo filters reduce noise
Comfort - Crescendo filters allow air into the ear, reducing irritation and heat sensation
Environmentally friendly - earplugs are made from 100% organic materials that produce only carbon dioxide and water when burned
Safety standards - hearing protectors certified to CE and ANSI standards
Durable - Reusable hearing protection, earplugs and filters completely washable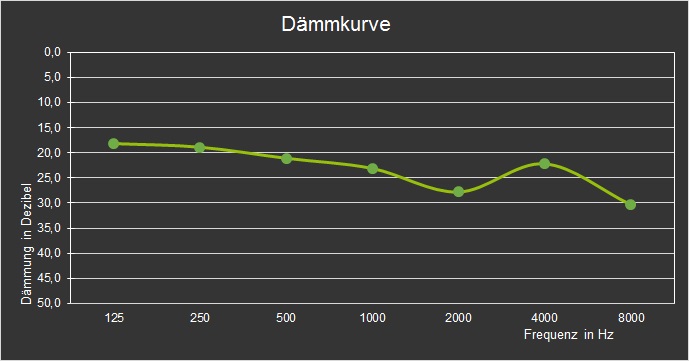 ---
Other customers have also bought the following items