Crescendo Music earplugs, earplugs for music, concerts & festivals, reusable, 1 pair, SNR 19 dB
Crescendo Music are reusable, universal fit earplugs designed specifically for musicians and music enthusiasts. While other hearing protectors often sound muffled and unnatural, Crescendo Music hearing protectors preserve the full frequency range so you can enjoy unadulterated sound at a safe listening level."
The volume level at concerts usually exceeds the safe limit of 85dB. Above this level, tinnitus, hyperacusis or permanent hearing damage can occur. Crescendo Music reduces sound levels by 20dB, allowing you to safely listen to music at 105dB for up to 8 hours.
Dynamic Ear Company's advanced diaphragm technology allows direct airflow to the ear, minimising the occlusion effect (emphasis on low frequencies) and achieving optimal comfort. Although Crescendo Music hearing protectors are designed specifically for music applications, they can equally be used as hearing protection in other noisy environments.
.
Specific product features
.
Enjoy music at a safe listening level
Helps prevent hearing damage at concerts
Helps prevent hearing damage in clubs and bars
Optimum comfort
Minimal occlusion effect
Scope of delivery
Two universal earplugs (medium)
Two universal earplugs (large)
Two acoustic filters "20dB"
Aluminium storage case
Instruction manual EN, FR, DE, IT, ES and NL
Technical data
SNR = 19dB, H = 19dB, M = 17dB, L = 14dB
Weight = 40g
Crescendo facts
Natural - Preserves realistic sense of space
Reduces fatigue - High noise levels are tiring, Crescendo filters reduce noise
Comfort - Crescendo filters allow air into the ear, reducing irritation and heat sensation
Environmentally friendly - earplugs are made from 100% organic materials that produce only carbon dioxide and water when burned
Safety standards - hearing protectors certified to CE and ANSI standards
Durable - Reusable hearing protection, earplugs and filters completely washable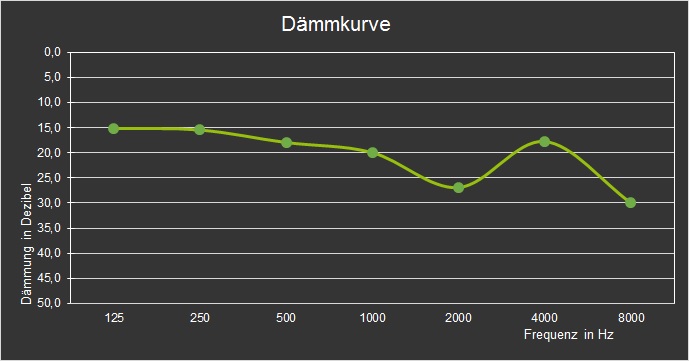 ---
Other customers have also bought the following items