KiddyPlugs - Hearing protection for children in many great colors, for learning, school, events (SNR = 24 dB)
Features & Benefits
Ear protection specially developed for children
comfortable but still firm fit, holds even when playing
high quality workmanship
available in 8 great colors
strong damping of all frequencies
REACH pollutant tested
SNR = 24 dB, H = 30 dB, M = 35 dB, L = 13 dB
Weight = 200 g
The hearing protection for children aged 2 to 14
Little ears hear everything and it should stay that way. KiddyPlugs hearing protection is first-class capsule hearing protection especially for children. Loud noises pose a considerable risk to hearing, so think about protection at an early stage.
Children's ears are not yet as big as the ears of adults. Therefore, ear plugs do not yet fit into the ear canals, so a safe and suitable alternative should be used. KiddyPlugs children's hearing protectors are specially designed for children from 2 to 14 years of age, but are also ideal for teenagers and young adults. The capsule ear protector has a high-quality metal handle and a two-point suspension for optimum wearing comfort.
Specially designed for children
The KiddyPlugs child ear protection is available in 8 great colors, can hardly slip and withstands various loads. The headband and the ear cushions are extra softly padded to prevent unpleasant pressure points. A flexible size adjustment allows the hearing protection to "grow with" the child. It is therefore suitable for toddlers as well as for teenagers. If necessary, the KiddyPlugs ear protection can simply be folded so that it can be easily taken along or stored.
Application examples
concentrated learning
Schools, day-care centres
loud music (open air, concerts)
Renovation, house building
Garden work
Workshop
Silvester
soccer stadiums
Sport
and much more ...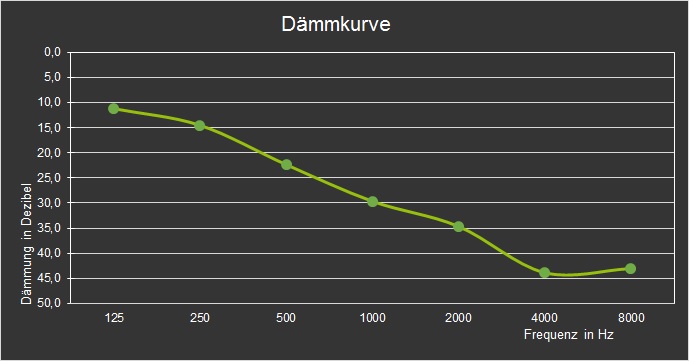 ---
Other customers have also bought the following items