Otifleks float L
An imperceptible, unobstructed and comfortable profile; now experience a new swimming experience with Swimmer.
A repeated constant contact with water can change the Ph levels of your ear canal and cause infections, often known as swimmer ears. Otifleks is here to give you the protection you need.
Otifleks float earplugs differ from others by the unique material formulation of synthetic rubber. The advantage is that it becomes soft with body heat and gives a pleasant wearing comfort. It has a built-in filter that blocks the sound at a limited level, while allowing lucirculation, which allows some of the sounds to pass through.
This is important because although the float blocks the entry of water, it still wants to hear its surroundings.
The earplug is available in different sizes.
For size orientation you can download our PDF file here
size finder (PDF)
The product is suitable for adults of all ages.
It is designed for swimming but can also be used for other purposes against sounds.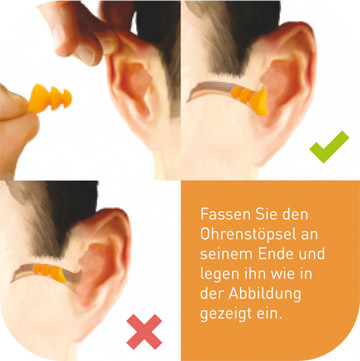 ---